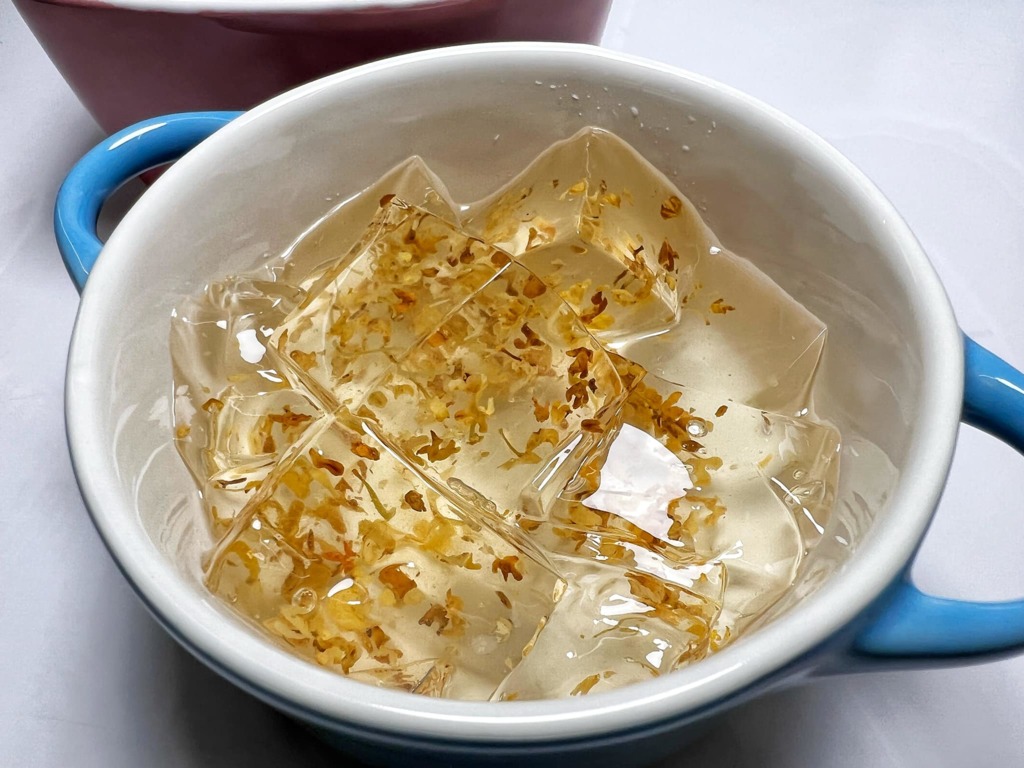 Item#5185
Net Wt. 450 g
Product of China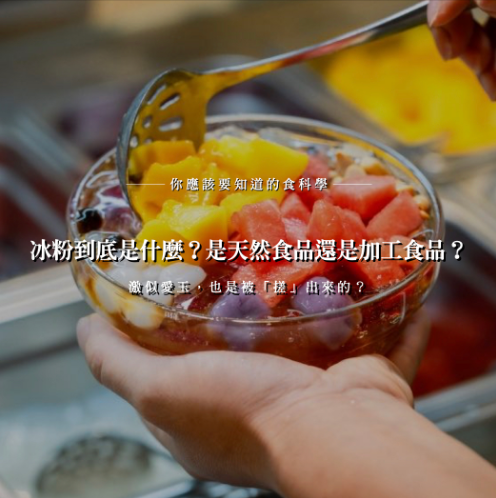 「冰粉」是中國雲貴川一帶價格親民的日常小吃,流行於中國西南地區,普及程度如同台灣的仙草、愛玉、像透明的涼粉,口感比涼粉更Q彈爽滑。
冰粉是用石花樹(或稱冰粉樹)的籽凝結製作而成的食品,屬於天然食品。 冰粉樹的真實學名為大本炮仔草(Nicandra physalodes),與台灣的愛玉相類似,也是從種子以水洗搓出來的凝膠狀果凍,就如奇亞籽(chia seed)泡水後表面的果凍。
這款美食,現在也在台灣各大熱門夜市及美食街現蹤,由於外觀、吃法以及口感都與愛玉有幾分神似,成為台灣民眾接受度頗高的新興異國小吃,當中添加蝶豆花、玫瑰、椰奶、山楂等食材增添色彩或調味。
"Ice Jelly" is an affordable and popular everyday snack in the Yunnan, GuiZhou and Sichuan regions of China, especially prevalent in the southwestern part of the country. It is similar in popularity to Taiwan's grass jelly, ai-yu jelly, similar to transparent agar, offering a chewy and refreshing texture.
Ice Jelly is made from the seeds of the Nicandra physalodes plant, along with toppings. It is a natural food product and commonly sold in a big bowl the summertime as a street food. Similar to Taiwan's Aiyu, its gelatinous jelly made by washing and rubbing the seeds with water, much like the jelly-like surface that forms when chia seeds are soaked in water.
It has become a newly embraced exotic snack recently. Various ingredients like butterfly pea flowers, roses, coconut milk, and hawthorn are added to enhance its colors and flavors.